DogAbility Center's Mission: To provide innovative canine-assisted experiences, using certified activity therapy dogs with skilled handlers that afford stimulation, encouragement and entertainment to better the lives and well being of children and adults of all abilities in the community.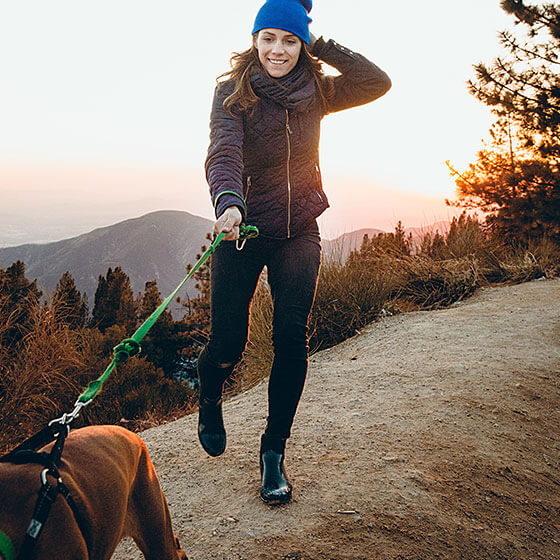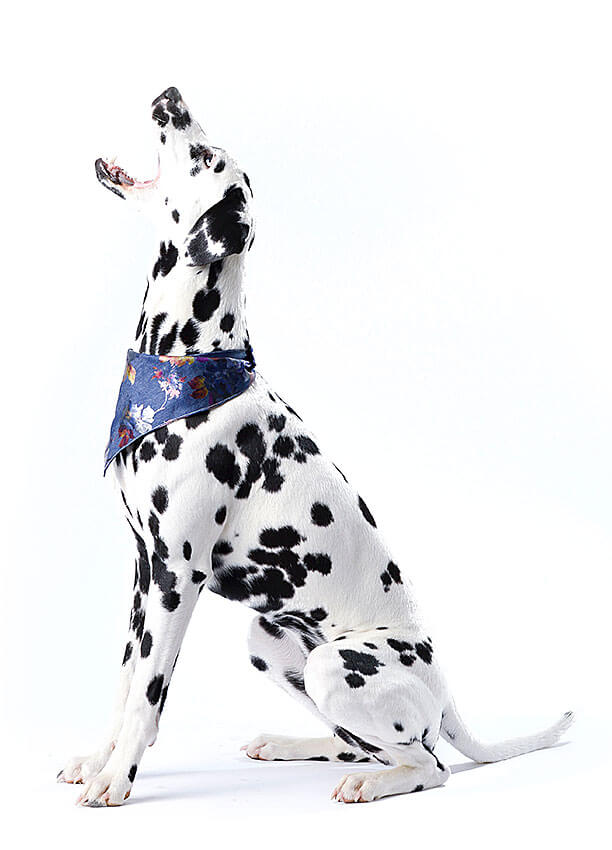 $40-65
Inspiration and Comfort
Your dog is part of your family, so a cancer diagnosis can be devastating. You need to keep your heads up and do whatever you …
We Love Dog Ability Center
This is the most helpful dog website ever
I am a Vet But I have never seen a website like this good
DogAbility Center is the first of its kind on Long Island to invite participants to visit at an all-inclusive location where a specialized canine-interactive experience is aligned with a participant's needs. We offer multiple canine-assisted activities, utilizing certified therapy dogs who engage with our participants in one-on-one experiences including elements found in canine sports.